​The "Big" City Experience Without Leaving Town!

Welcome to Bistro Eighty Ates, offering delicious food, creative drinks in an upscale but relaxed environment. You'll love it here.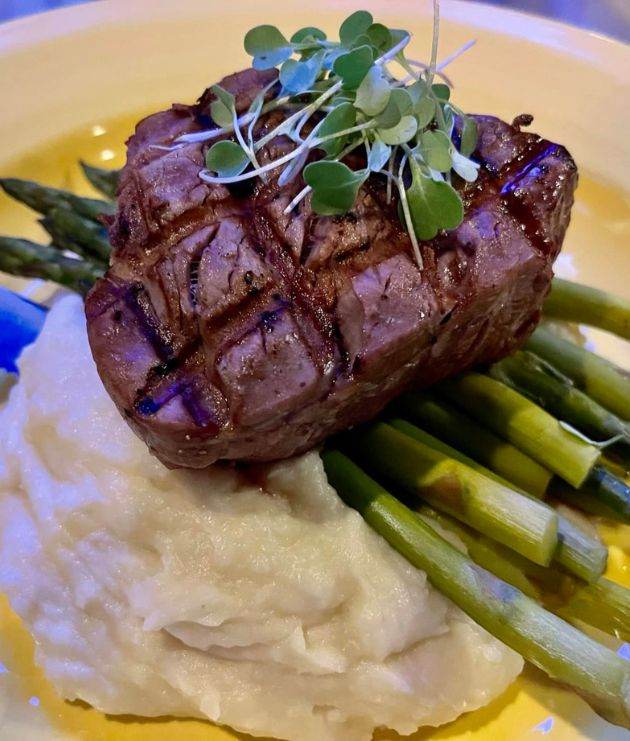 Serving Webster & Beyond Since 2007

The menu is a delightful fusion of both traditional and innovative dishes, expertly crafted with the finest seasonal ingredients.

Our dedication to providing exceptional service is evident in every interaction, ensuring that our customers feel valued and appreciated.

The chefs at Bistro Eighty Ates take pride in using fresh, locally sourced ingredients to create dishes that satisfy the taste buds.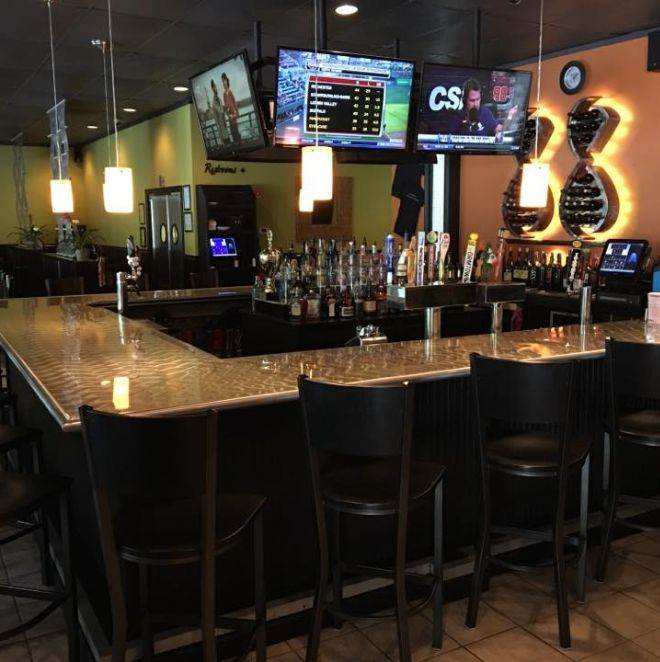 Experience Unforgettable Dining

Come experience a lively restaurant where delicious new flavors meet a trendy atmosphere full of life and energy. Eighty Ates is a modern and vibrant space where you can enjoy great food and great company.

What Our Customers Say About Us
"Went here for a birthday, I can't say enough how wonderful it was! The BBQ is out of this world, the steak is tender and flavorful, the dessert and drinks are stellar."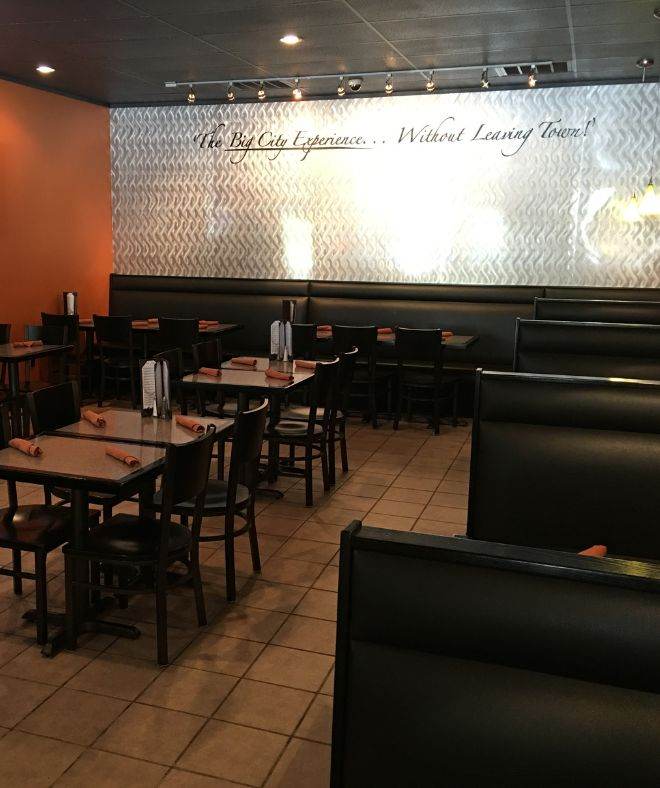 Make Every Event Memorable

Eighty Ate's offers the best in catering. From plated lunches and dinners to off-site catering and events, we handle catering for every type of event.
Catering
We offer a wide array of catering options to choose from.
Private Dining
Looking for a special event in our restairant? We offer great options.